With a little help from …
… highly recommended provider of Consular & Visa Services in Europe and Global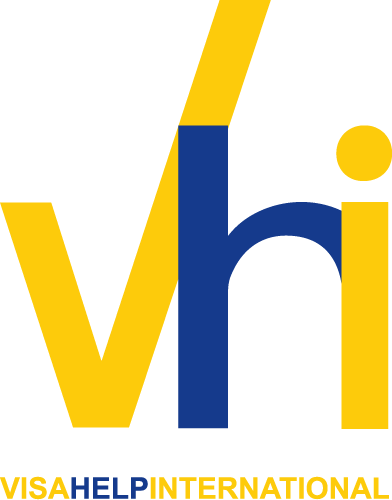 What we do
We offer the safest and easiest way to apply for visa, no matter if it is for private or business travelers. Through years of experience we know the do's and don'ts of visa applications as well as legalizations.
About us
Visa and legalisations depend on defined requirements established by the issuing states, which can often be (very) different due to bilateral special agreements.
It is therefore possible for embassies of the same country to be subject to differing provisions, depending on the host state in which they represent their country.
Globally active companies are familiar with this circumstance. For them, vhi offers a global network of consular & visa agencies that are leaders in their countries. All vhi member agencies operate on their own account and responsibility. We are well on our way towards harmonising our public image. There are no urgent requirements in this regard when it comes to service. The vhi member agencies are among the undisputed leaders in their countries.
These companies put their trust in vhi:
CH
E. Zehnder
Fritz Studer AG
Nüssli
Unilever
FR
Air Liquide
Alstom
AXA
Azus Fragrances
EADS
SE
H&M
Husqvarna
LKAB Minerals
Sandvik
US
3M
American Epress
Briggs & Stratton
Diebold Nixdorf
Caterpillar
ExxonMobil
Fragomen
GE
GRACE
Marriott
Perkin Elmer
Sharp
Tesla
Thermo Fisher